At The Woodlands, we strive to make your stay as satisfying as possible. Since we are family-owned and operated, we make it a point to treat our guests like part of our family. By completing this review, you are enabling us to improve upon our staff's performance and we would also like to take this opportunity to thank them for their hard work!
Your comments are important to us, and we appreciate you taking the time to share them. It was a pleasure to have you as a guest and we hope to see you again soon at The Woodlands!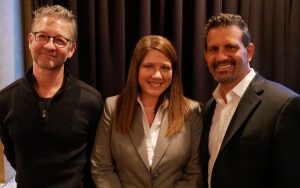 ---
How did you enjoy your experience at The Woodlands?